About EHR Manager®
Cloud-based, HIPAA compliant and ONC Certified complete EHR. EHR Manager offers total reliability, maximum security and top of the line performance being on one of the largest cloud networks on the planet, the Microsoft Azure. EHR Manager is fully integrated with MedOffice practice management and medical billing software.
Here's why EHR Manager is your best choice...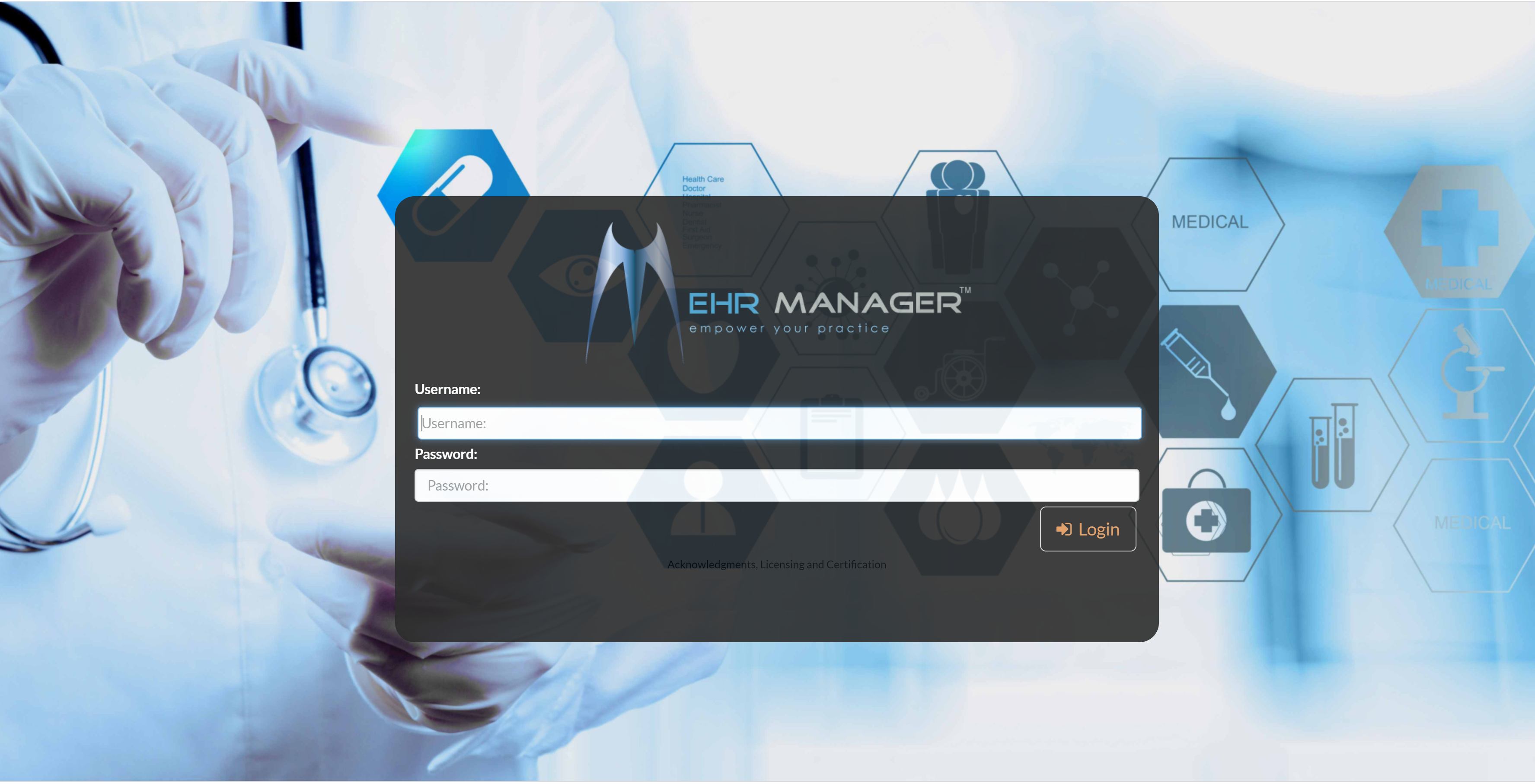 Great Features
Patient Demographics
Advanced Patient Scheduling
Complete Electronic Medical Records
Electronic Prescriptions
Electronic Lab Procedure
Clinical Rules
Interactive Patient Portal
Powerful Reporting
MU Support
And more…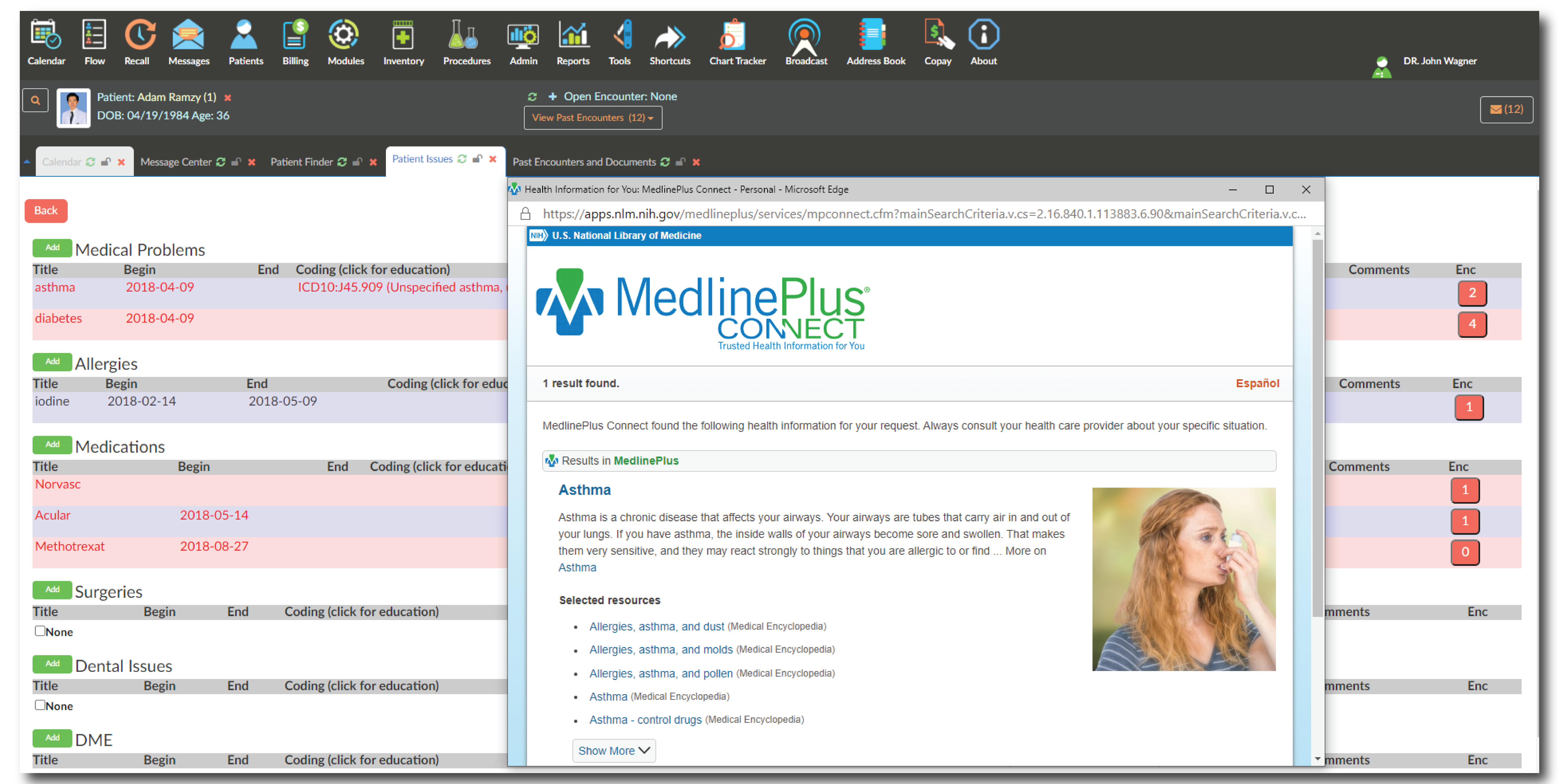 Maximum Security
EHR Manager offers four nested levels of security:
The Cloud Network level provided by the Microsoft Azure Network.
The OS level, having setup on the most secured Linux operating system.
The application level, which comes in the form of user groups and security privileges, and finally, the wrap-up SSL which encrypts the entire communication pipeline.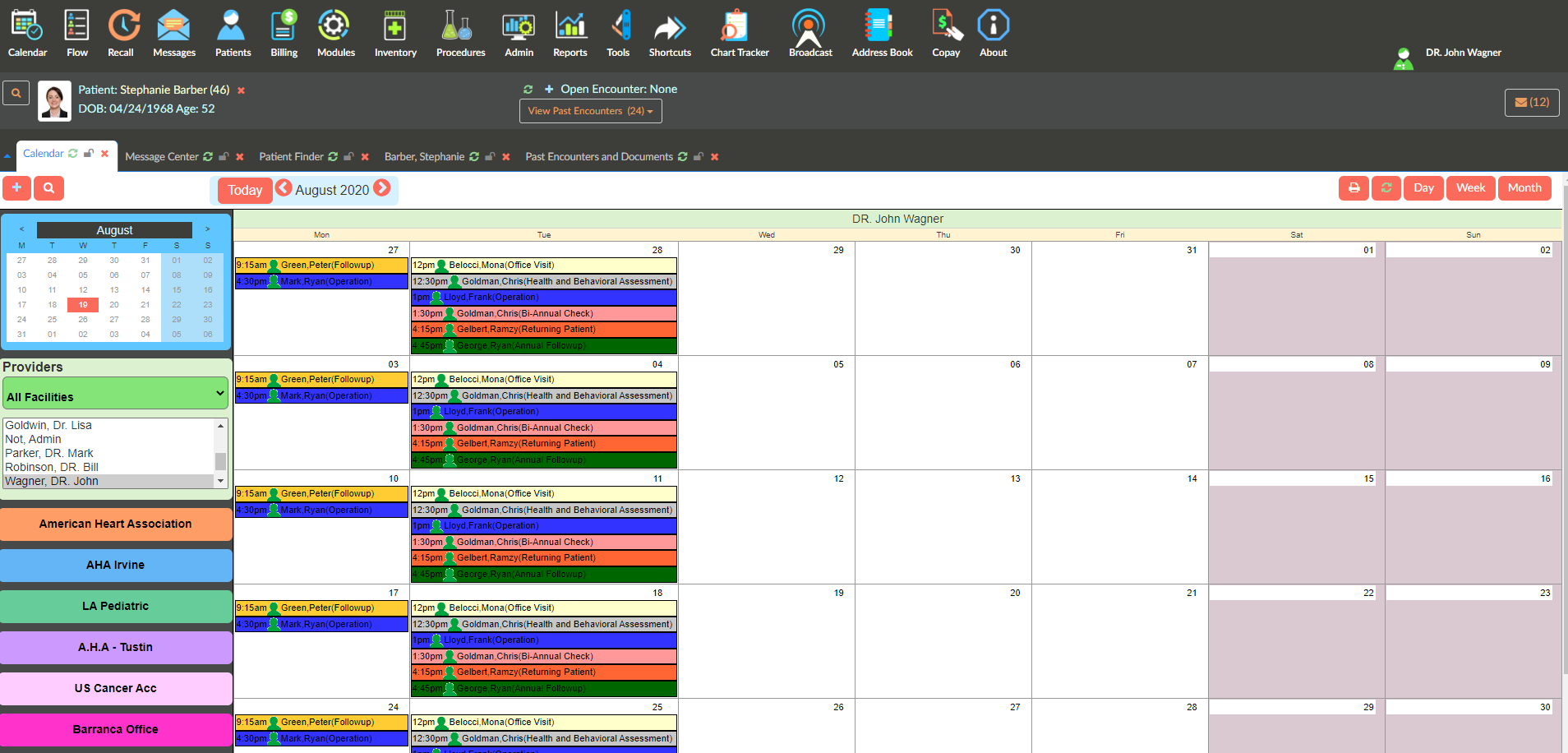 Data Integrity
Unlike the vast majority of cloud application vendors out there, when you sign up with EHR Manager, you get a dedicated instance of the application on the cloud. This gives you the best of the two worlds, having a dedicated installation just for your practice and being able to access that 24/7 on the cloud.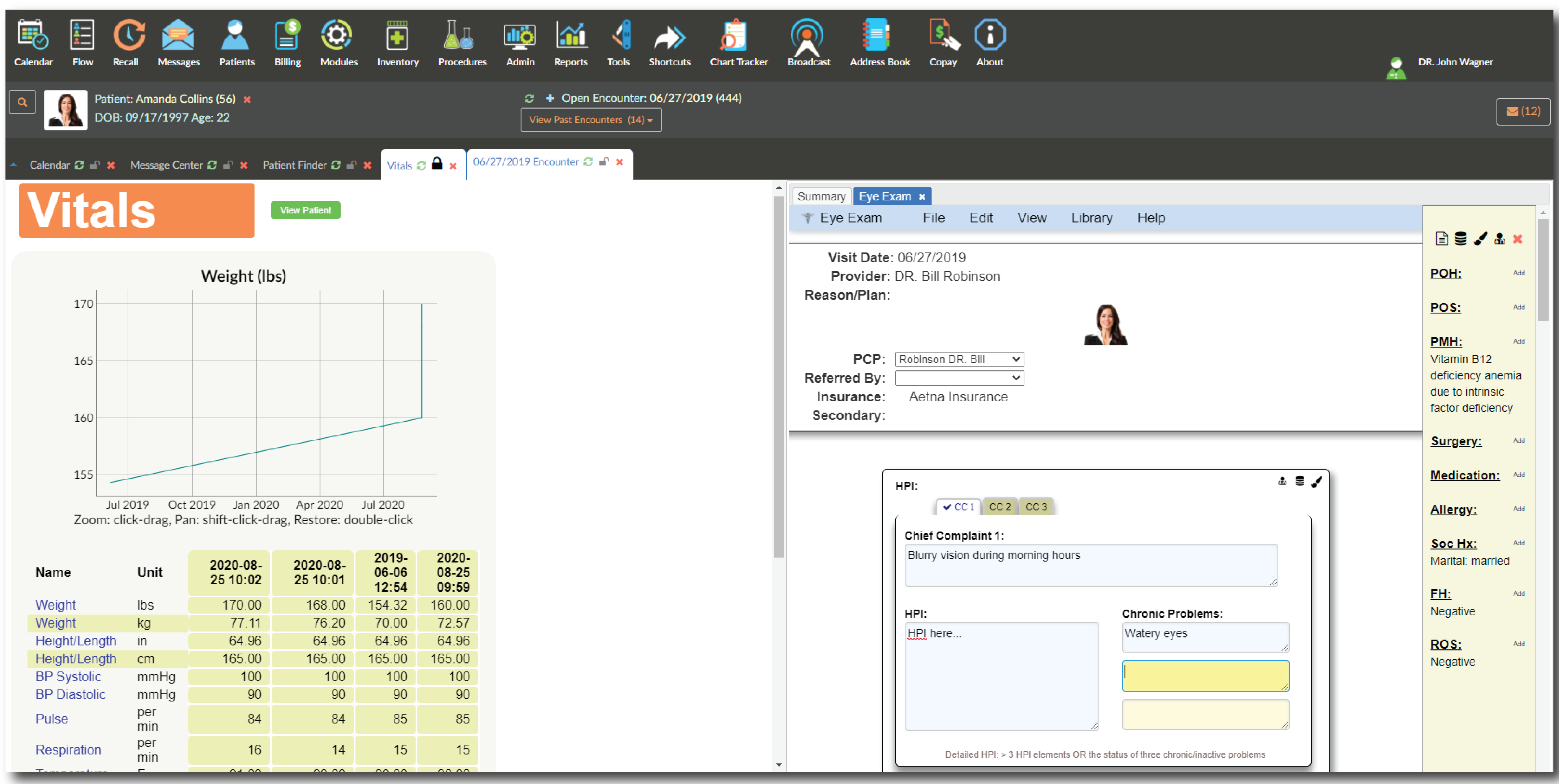 Data ownership
With EHR Manager, you have true and complete data ownership over your patients' records. Using the backup option in your application administrative dashboard, you can acquire a complete copy of your EHR database to be downloaded to your hard drive for as many times as you want, for free.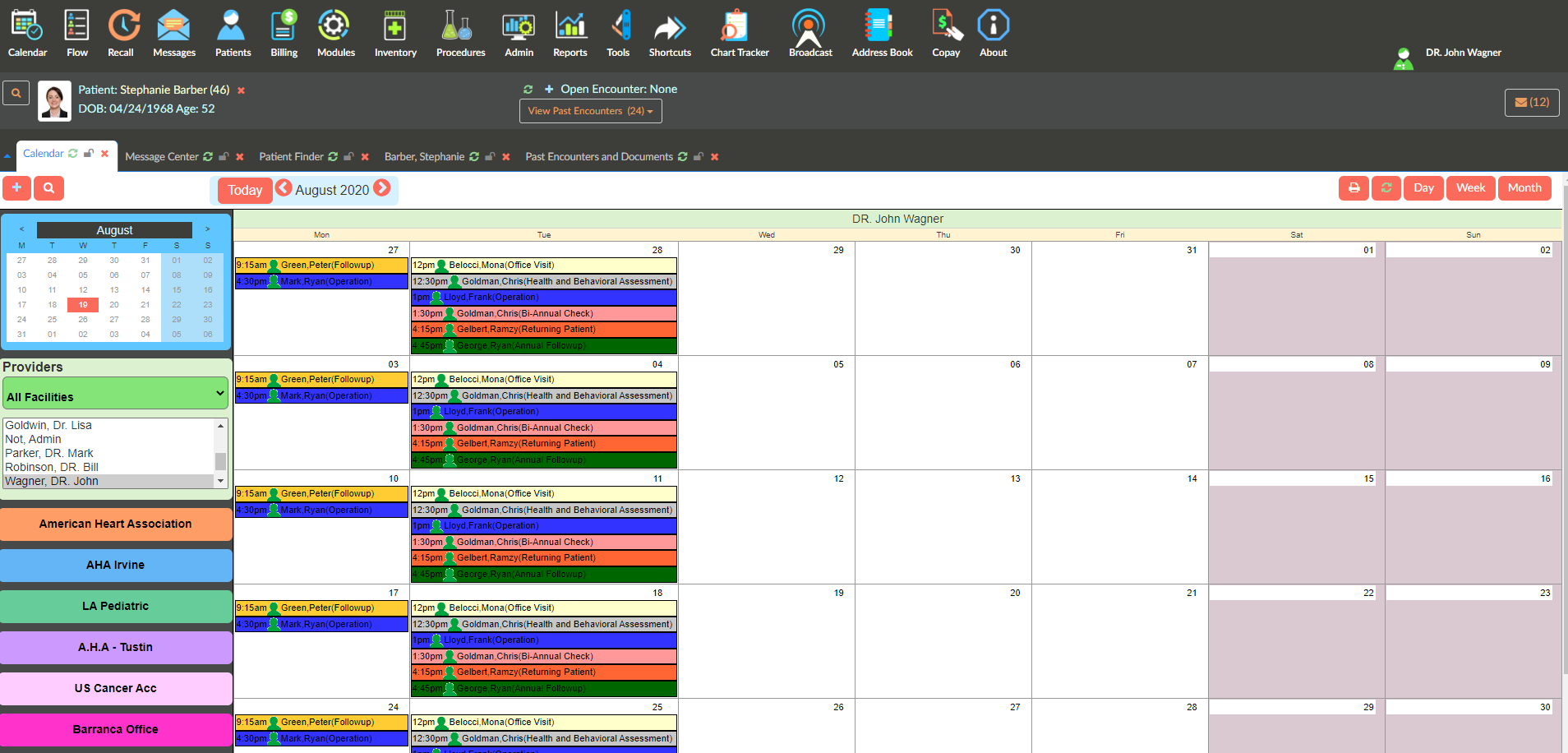 Integration with Our Billing System!
The integration level between EHR Manager and MedOffice is quite extended. At the end of the day, patients' pertinent billing information such as codes, modifiers and units can be easily exported from EHR Manager to MedOffice for quick and thorough processing of all claims. Such automated integration ensures data integrity and streamlines workflow.